Lakeland + Greater Polk County, Central Florida Real Estate
Paige Wagner Homes Realty is a real estate brokerage based in Lakeland, Florida. Broker and owner, Paige Wagner, and her team of Realtors are glad to assist you with all your home buying or selling needs.
We are a vibrant group of Realtors who love Central Florida and are
ready to help you call it home!
A group of expert Realtors who love Central Florida
Our experienced team is always honored to have the opportunity to stand in the gap between where people currently are and where they are headed. It is our commitment to help you navigate the real estate journey with honest efforts, over-communication, and quality experience.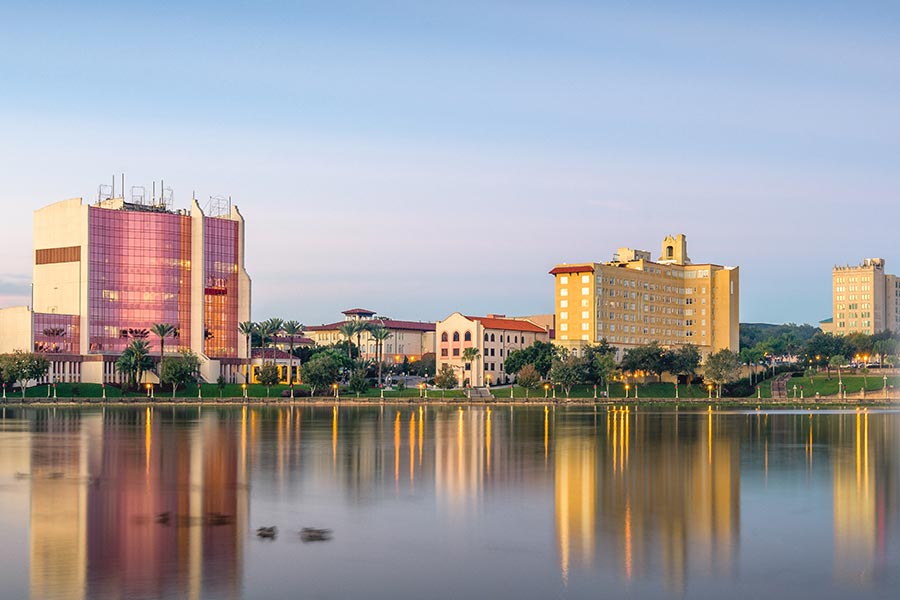 Get to know Lakeland, Florida
With its small-town charm and perfect location between Tampa and Orlando, see what makes the Lakeland and Polk County Area worth living and investing in.