Get to know
115 Hillcrest Street.
Hubert Jackson Drane, more commonly known as H. J. Drane, was one of Lakeland's earliest inhabitants, settling in Florida around 1883 and into Lakeland shortly after. When Drane built his estate in Lakeland, he settled in what is now known as "Drane Park" in historic Dixieland.
His estate faced the cobblestone street that we now call Hillcrest St. Drane referred to his estate and the surrounding area as "Hillcrest," the name was adopted as the official street name, and Hillcrest St. was born.
H. J. Drane has a rich history in the city of Lakeland and his name is commonly recognized today due to Drane Field Rd. Drane also owned a realty and insurance company, H. J. Drane & Son.
Not only do we have H. J. Drane to thank for naming Hillcrest and so many of the key parts of Lakeland's history, later he went on to serve as a congressman in Washington DC and was a key part in passing the 19th Amendment, giving women the right to vote.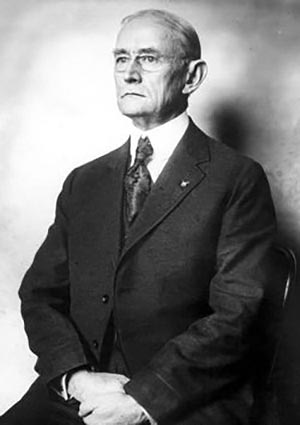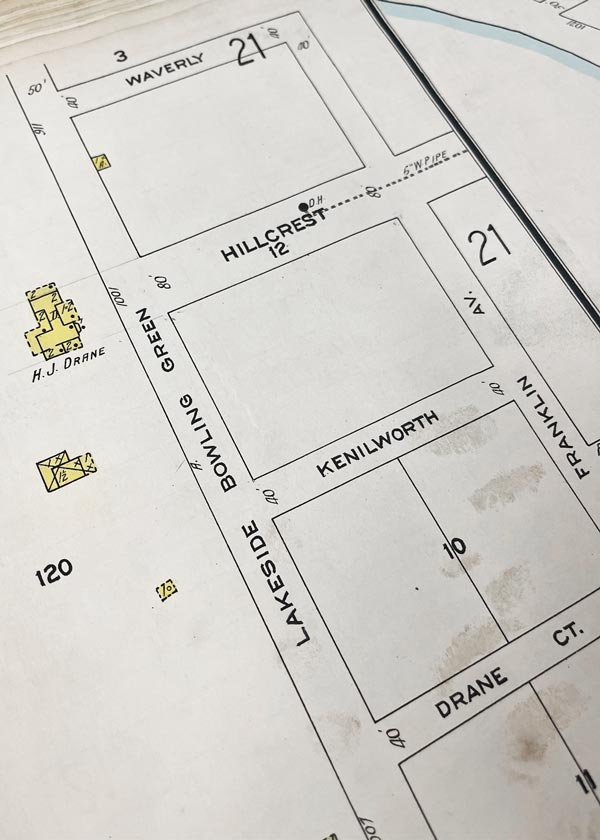 Duplex on Hillcrest Street
Construction of our building on 115 Hillcrest St. is estimated to have begun in 1922, with the first tenants moving in between 1923 and 1924. 115 Hillcrest was first constructed as a two-story duplex. The first tenants were two couples by the name of Peyton and Edna Montgomery, and William and Susie Houser. Peyton Montgomery was a bookkeeper for a fertilizer company, GE Coogle, and also had a hand in the development of the railroad here in Lakeland. William Houser worked as a trainmaster for the Atlantic Coastline Railroad.
In 1936, Anderson and Helen Allyn were the first tenants at the duplex to own a telephone. This was still fairly uncommon at the time.
The duplex sat vacant for some time and in 1955 two widows, Margt H. McClure and Maude M. Beall, purchased the property. Due to the time period that they bought the home, it is speculated that the two women widowed because of the war and perhaps moved into the duplex to raise their children together.
The duplex has exchanged hands more than two dozen times over the last 100 years and was converted into a single family home sometime after the 1950s.
Residential-Turned-Office Space
In more recent years, David Wulff, an architect, remodeled the entire building in 2005 creating a residential suite upstairs for him and his wife and their architect firm operated downstairs.
Purchased in 2016 by Tinsley Creative, a local marketing firm, Tinsley converted the upstairs back to commercial space allowing the building to operate as office space.
In 2022, 115 Hillcrest became home to PWH Realty making our company the first real estate office to occupy this beloved building!