Paige Wagner Homes Realty provides
expertise to buyers, sellers, and investors

navigating the Central Florida market.
Paige Wagner, broker and owner of Paige Wagner Homes Realty, moved to Lakeland in 2012 with her husband Chase Wagner. Paige graduated college from a local university in 2014, decided she wanted to pursue a career in business and chose real estate because of the interactions and impact it has on people.
Paige became a Realtor in the summer of 2014 and joined Olive Branch Realty (now Better Homes and Gardens Real Estate) and had a successful 3.5 years with the company. Paige was one of the youngest Realtors when she joined the Lakeland Association of Realtors and became the top selling agent at Olive Branch Realty for 2015, 2016 and 2017. 
Paige has experience in remodeling historic homes both independently and working with investors. Her expertise in design is rooted in the many historic homes she's assisted clients in selling over her career. Some of Paige's past historic home projects can be found on Instagram: #TheEdgewoodHouse and #TheHiawathaHouse.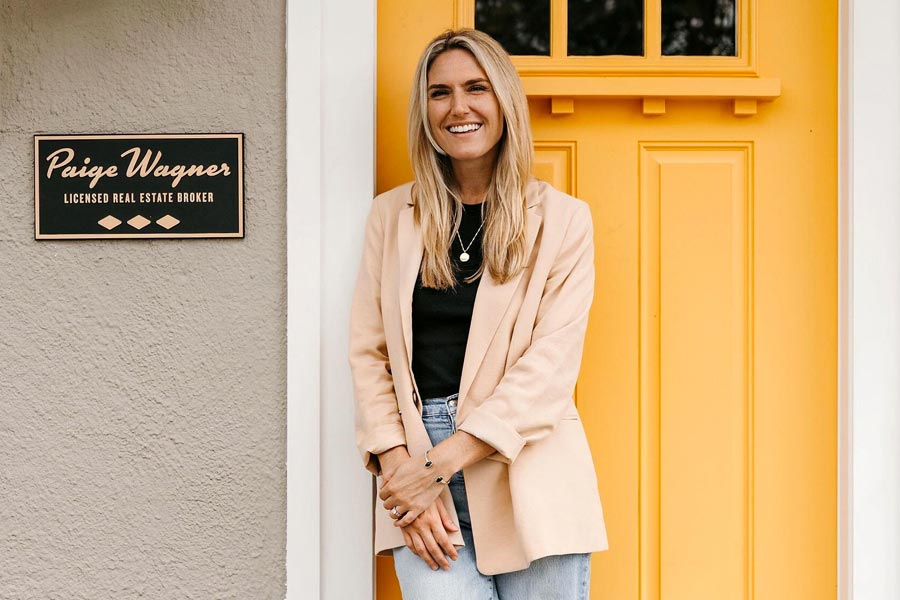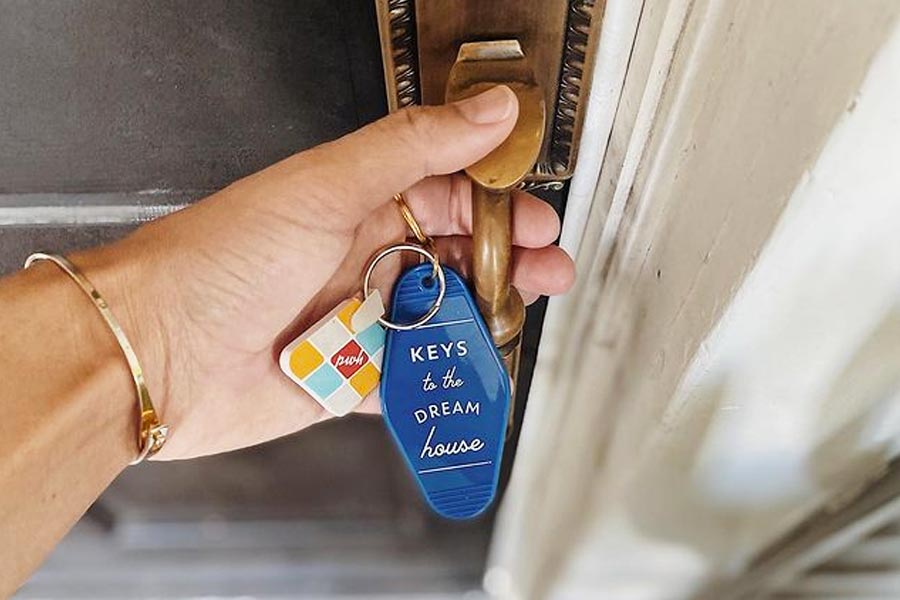 At the start of 2017, Paige started a real estate team at Olive Branch Realty. During that year she learned how to lead, train and manage Realtors working for her as well as navigate business at a higher level. At the end of 2017, Paige became a Broker and in 2018 opened Paige Wagner Homes Realty. 
Paige along with her husband, Chase, and directors, The Collection Media, produced a Lakeland-based documentary titled The People Who Live There. The film premiered at Lakeland's historic Polk Theatre on October 1st, 2021.
Paige wanted to create a company that speaks to the soul of Lakeland. Lakeland is full of unique individuals with a love for community and deep pride for their city and Paige Wagner Homes strives to live out that same mantra.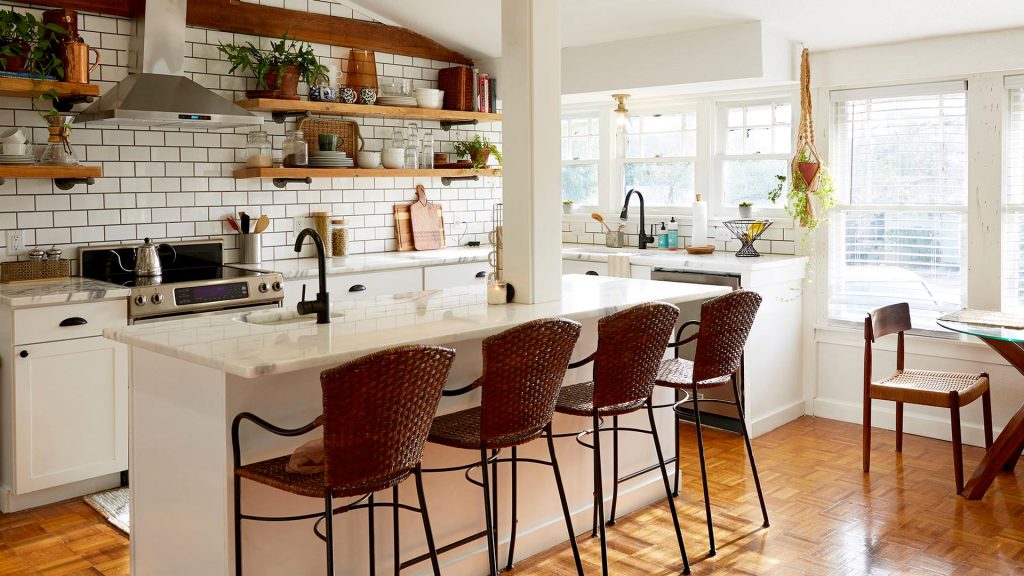 Situated amongst acres of citrus trees far removed from town was a Craftsman bungalow built in 1926 on Lake Miriam Drive. 93 years later, this citrus home is now owned and cared for by Lakelanders Paul and Brooke Wilson and their two children, who carry on its story today.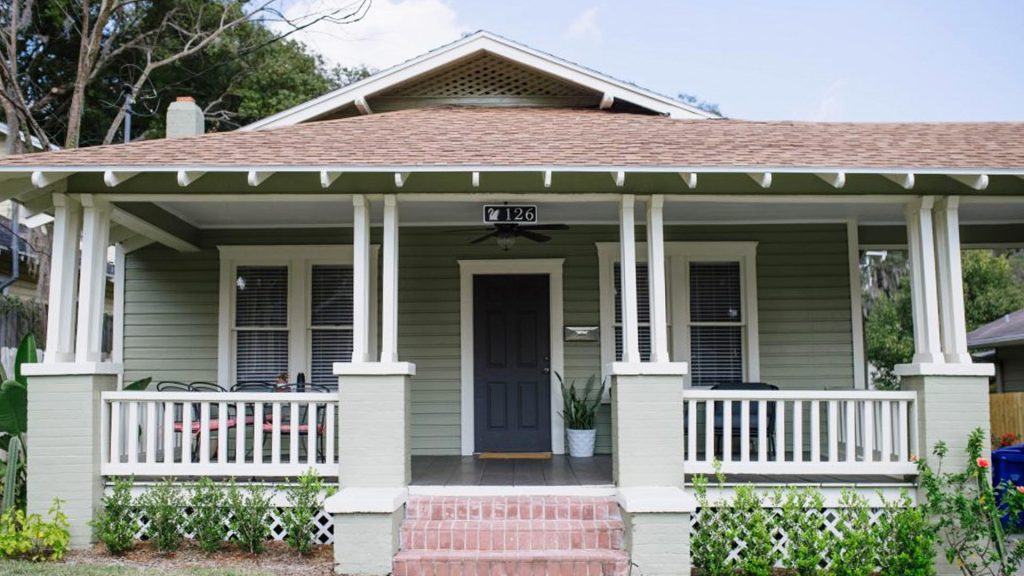 Following the opulent and extravagant home designs of previous decades, trends tend to always circle back to the nostalgic, simplistic mainstays of years past. Because sometimes smaller can just be cozier.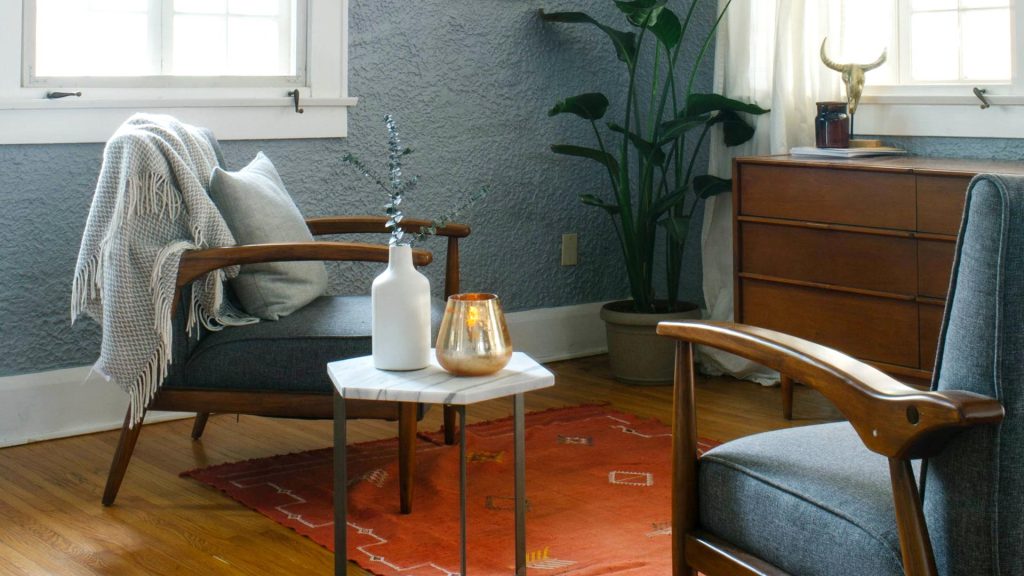 A home is more than just a lot of land we occupy. It is a place to offer security. A place to awaken the senses and inspire. it is something we all seek out. And, regardless of income, it is something we can all create — a place to call our own. Our daily getaway.