Annual Historic Home Tour
New Dates to Be Announced Soon!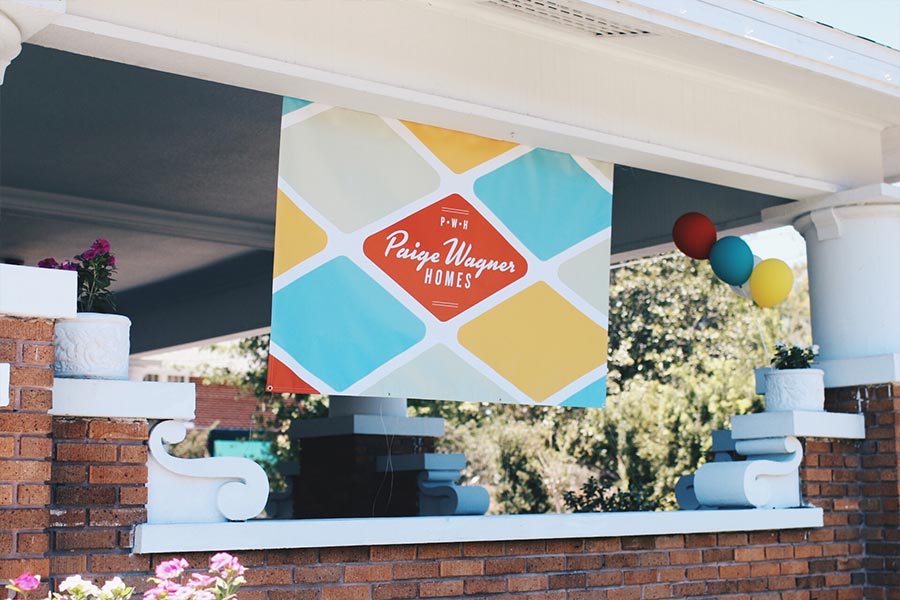 Spend a Saturday leisurely viewing six beautiful historic homes owned by clients of Paige Wagner Homes Realty in the Lake Hollingsworth and Lake Morton neighborhoods! You will have the opportunity to learn about the architecture and history of both 1920's craftsman bungalows and 1950's mid-century modern homes!
We hope you will join us in the future to learn about our city's beautiful history by way of HOMES.